Pasta of
Black Garlic
$10.000
The black garlic paste is ideal for appetizers or to add it to your different daily meals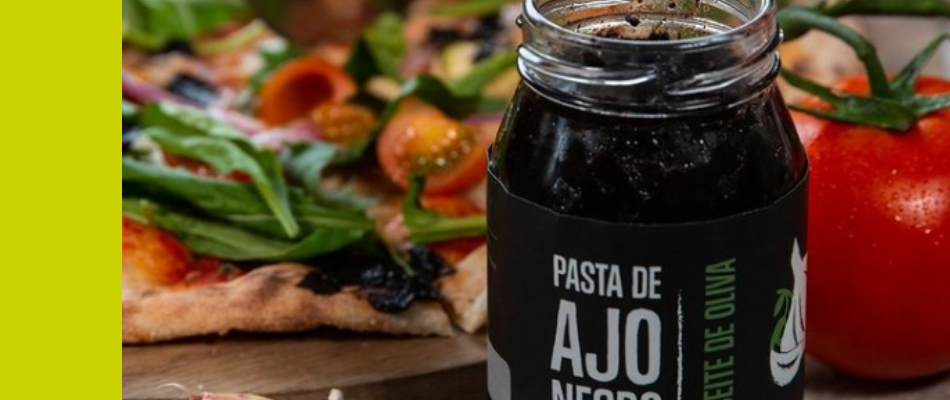 Innovating and Creating
high quality black garlic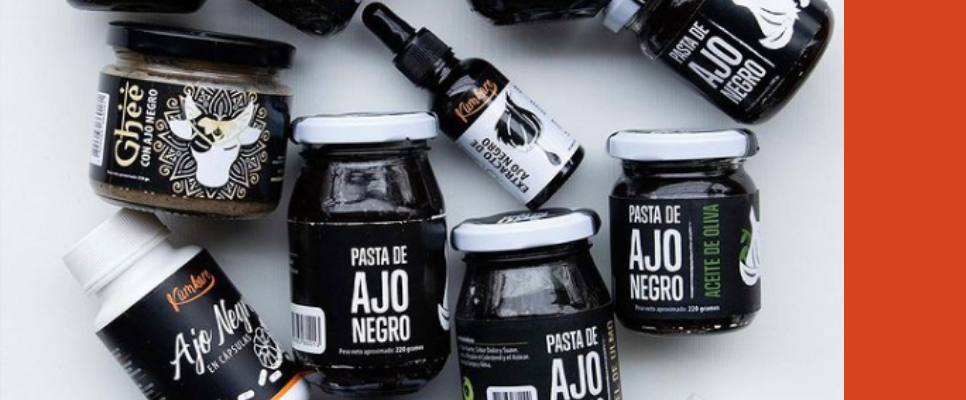 A Healthier and Richer Life
with Black Garlic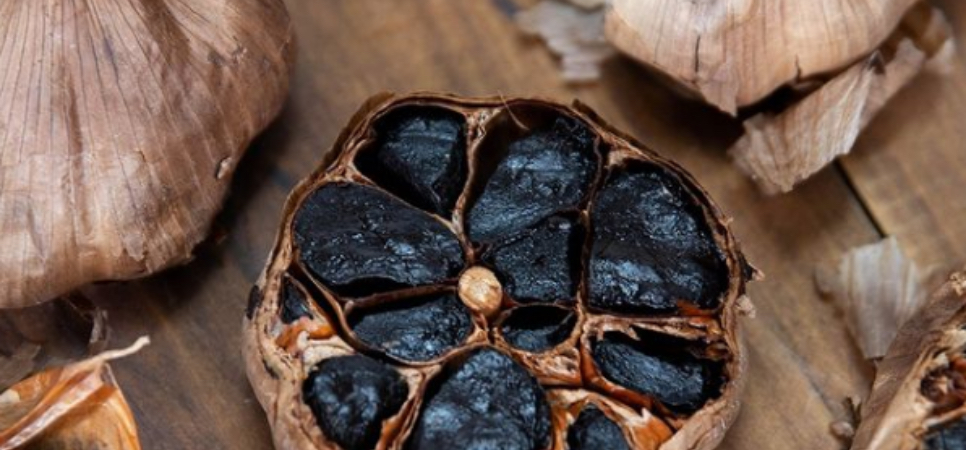 No garlic smell and 10 times more antioxidant capacity than common Garlic
It contains 10 times more antioxidant capacity than common Garlic, which makes it an excellent nutritional supplement to increase energy levels.
Reduces cholesterol in the blood and helps the circulatory system. In addition to lowering blood sugar, which makes it ideal for diabetics.
It is a natural anti-inflammatory and due to its antioxidant capacity it helps muscle recovery after intense exercise.
Black garlic has been shown to strengthen the immune system, because it contains 18 of the 20 amino acids that exist

Our best-selling products

Featured
Products
Black garlic


Where to buy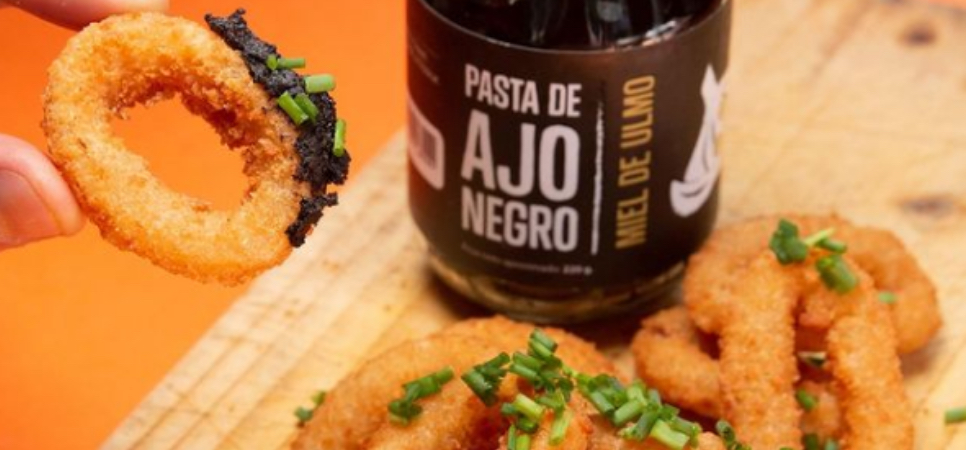 Payment Methods

All payments are encrypted with the highest security